A tool to show the UK's greatest sporting cities as voted for by their residents.
The Project
We were asked to design and build a tool to present the results of extensive research conducted by the universities of Gloucestershire and Bath, in association with ESPN.
The aim was to show how sports fans feel about their city and what factors they think are most important.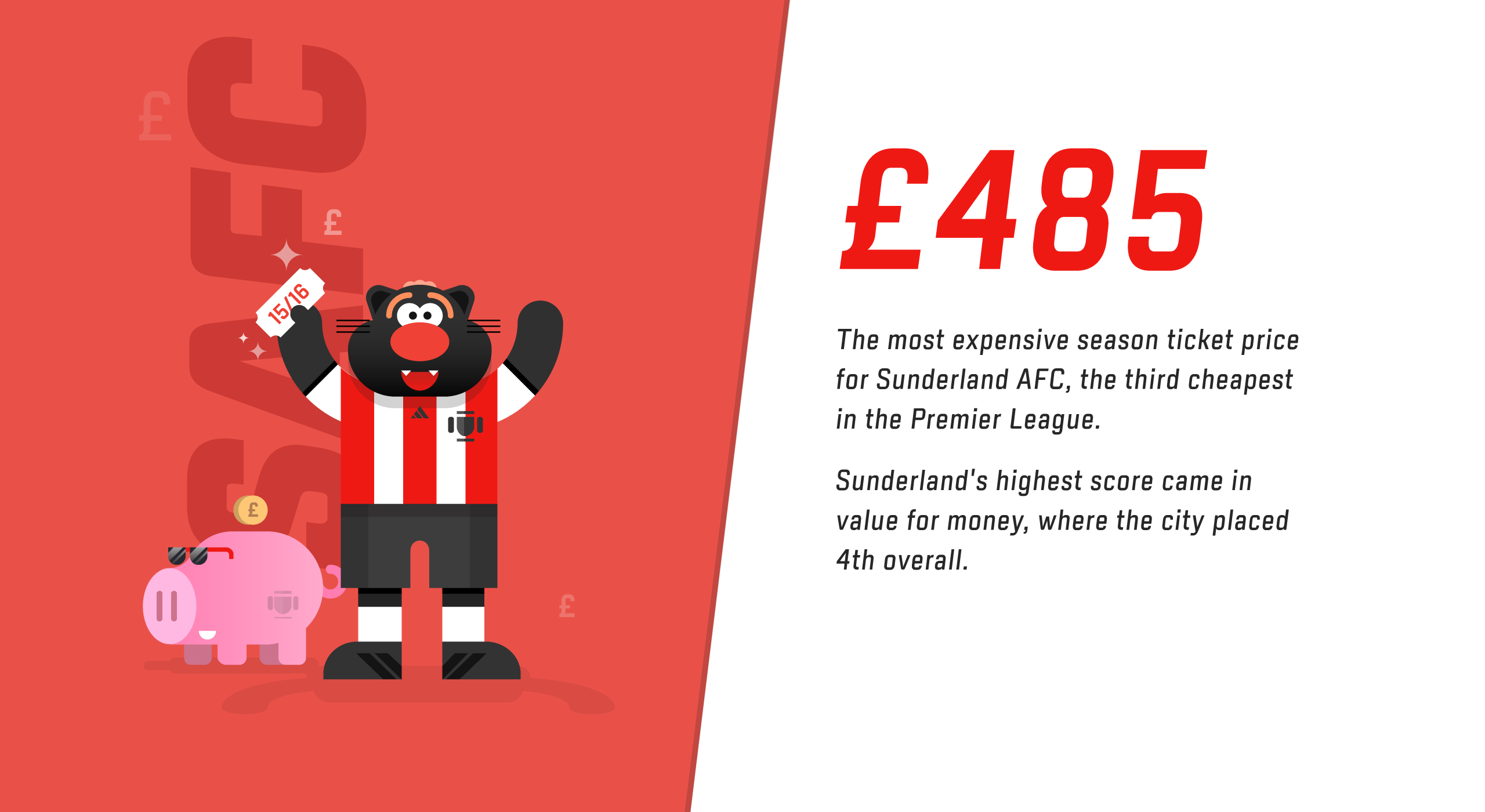 The Process
We pulled out some key stories from the research at the beginning of the user journey to show interesting or surprising findings. The illustrative approach allowed us to keep a lighthearted tone whilst retaining the link between the fans and their data.
5,000+
people took part
48
cities and towns
12
key factors
The tool then allowed users to explore the results themselves: they could choose a factor that interests them and see which cities ranked highly in that area. They could also see results for the three most popular sports: football, rugby and cricket. The detailed view gave drilled down results per city and had a comparison feature allowing users to compare cities to others and see who performed better.